Motivation for moms: tips for losing weight after childbirth
How to get in a positive mood after childbirth? How do you tune in to lose weight after childbirth? An effective method is to establish a daily routine. It is desirable that it involves an early rise: it is proven that the morning activity gives a charge of vivacity for the whole day, and planning in advance will help to free up time for yourself and add confidence.
The free time can be spent at your discretion – for physical exercise, grooming procedures, hobbies or even extra income. All this will bring moral satisfaction and, as a consequence, a positive attitude.
If all attempts to adjust yourself in a positive way failed, it is not a reason to despair. You can always consult a psychologist on an online course, he will find and fix the cause of discouragement.
How to motivate yourself to exercise after childbirth?
By the time a woman finally finds the time to do sports, it often happens that the desire to do them falls away. It seems that it is better to devote this time to rest or to everyday life.
That's when the motivation for the mother is especially important: if the desire to do sports has dulled, it should be further ignited:
Thoughts of comfort. As a result of a competent workout, pains will go away, energy will appear.
Communicating with other moms who are motivated or exercise. They will honestly talk about the benefits of exercise and answer questions.
Choosing the right courses. Not everyone can work out on their own, just like going to the gym for group workouts. Now there are online courses that allow you to get control of the trainer, communication, new emotions, while they imply a flexible schedule.
After the first class on the online course you will hardly have to look for additional motivation, because it becomes clear that doing sports is pleasant, and for the sake of health it is worth carving out time to work out.
Motivation for losing weight after childbirth
In most cases a woman does not have to think about how to make herself lose weight after childbirth, because she herself does not like her appearance. If this does not happen, you should think about additional motivation:
Excess weight impairs health;
unattractiveness for her husband;
The possibility of becoming an object of condemnation among colleagues, friends, relatives.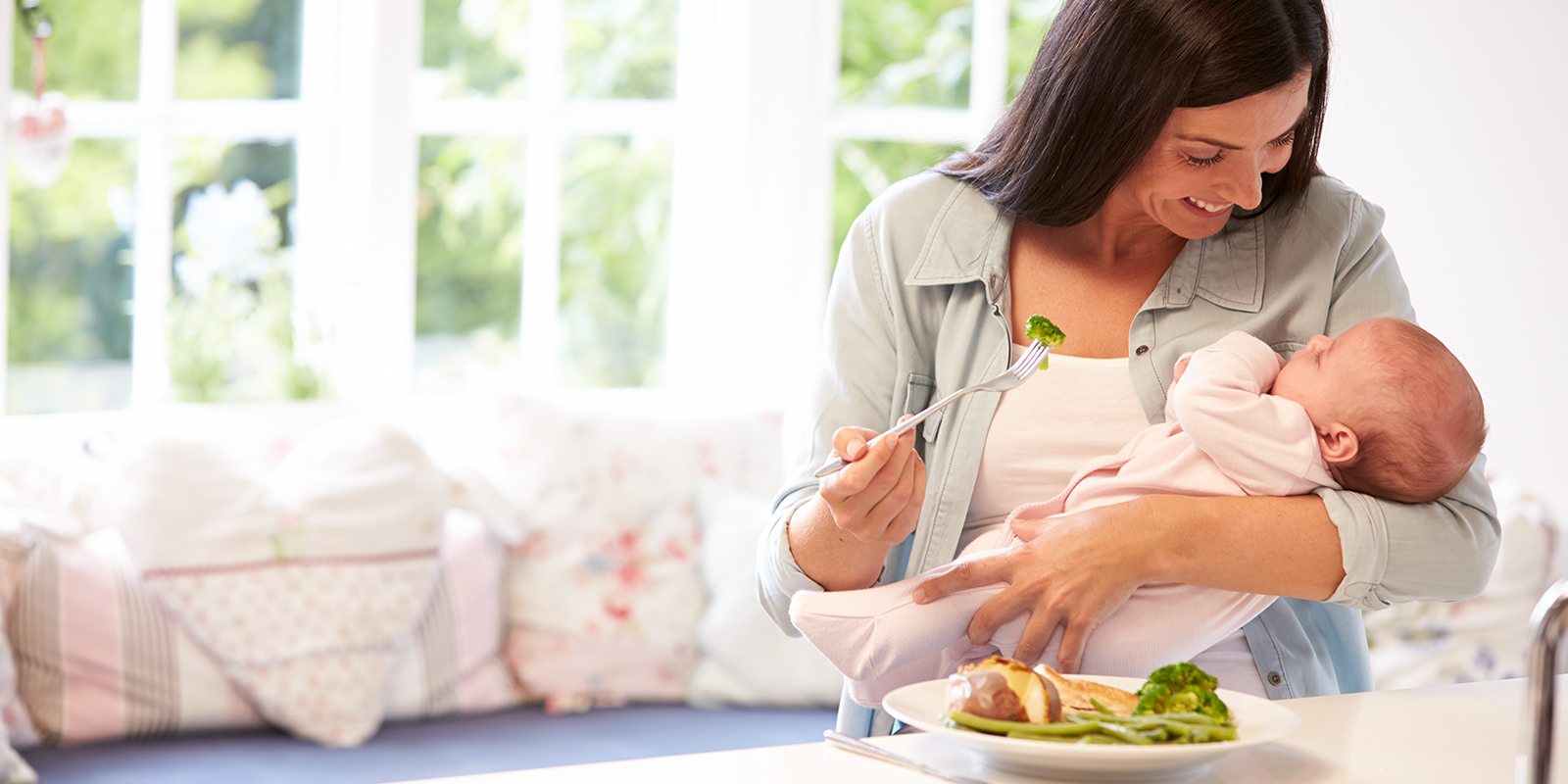 One way or another, to overcome excess weight after childbirth – a very real task. To quickly achieve the goal and not to harm your body, you need to approach the achievement of the goal in a comprehensive manner: resort to the services of a nutritionist, trainer, psychologist. All these experts are ready to help online at momslab.com.
How to motivate yourself to work on maternity leave?
The main motivation after giving birth to extra income is the desire to feel financially independent. Women accustomed to spending on themselves feel uncomfortable when maternity payments go to provide for the child, and for personal needs have to attract other people's money.
Also a good motivation for mothers on maternity leave to earn is learning new skills, solving non-standard tasks, and the opportunity to develop their creative abilities. To start earning, you need to explore opportunities for part-time work and choose something to your liking, whether it is knitting to order or floristry.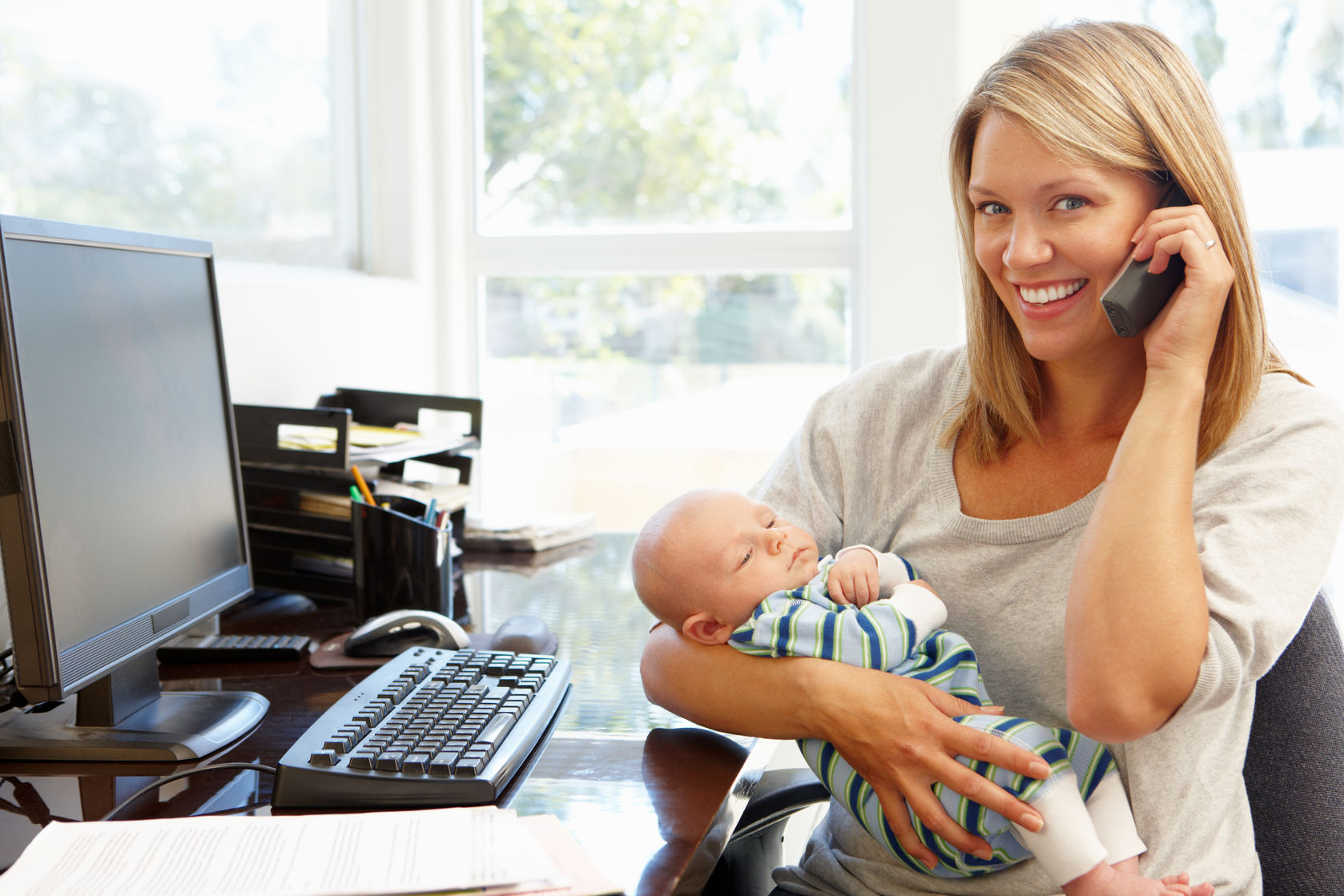 Do not be afraid to try something radically new, because maternity leave is a good time to change the field of activity. During this period you can master web design, accounting or even programming. Being able to earn money from home is a good trump up your sleeve for hard times, and for someone it will be a ticket to a new independent life.
Workout and nutrition
programs