Easy and quick recovery after childbirth: what shall we recover?
Most of a woman's systems and organs were involved in carrying and giving birth. The growing fetus squeezed some organs and blood circulation was depressed. Quite dramatically changed the metabolism, rhythm of breathing, heart rate, there was a huge hormonal restructuring. All this will be corrected by time, here you can not hurry, and you can not, because the recovery after childbirth is a long process.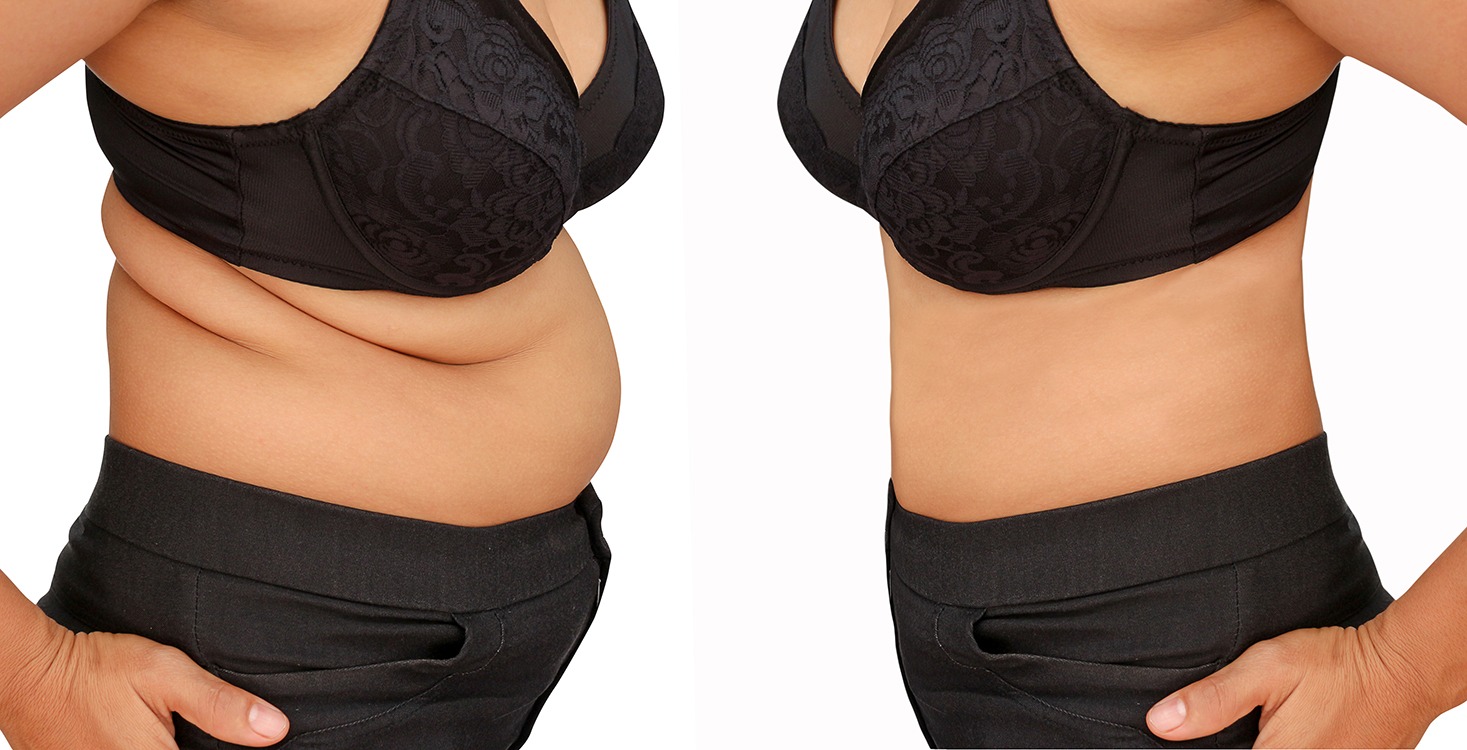 Pregnancy and childbirth are a big, albeit natural, burden, which sometimes causes additional problems, such as
With some of these troubles it is better to consult a doctor. But in many cases, a woman's body can be helped to recover from childbirth quickly enough and at home.
How quickly a woman recovers after childbirth?
For involution (return of organs and systems to their former state) requires a period of 6-14 weeks. During this time, they will return to their previous size and functions. The exception is the process of lactation: it will change the work of the hormonal system during breastfeeding, as well as affect the function of the mammary glands.
The involution of organs occurs in different ways, sometimes it can be promoted by medical or physical influences.
IMPORTANT: no medical procedures should be performed without consulting your doctor.
№
Organ
What is changing
How you can help
1.
Uterus
Shrinks intensely up to the 13th week. Changes in the shape of the cervix and external pharynx (in natural labor).
For severe abnormalities – administration of oxytocin. Breastfeeding is useful (irritation of the nipples increases contractions), gentle and gentle massage of the uterus.
2.
Vagina
Volume decreases, elasticity of walls and muscle tone returns.
Kegel exercises
3.
Ovaries
Restoration of reproductive function – egg production, return of menstruation, fertility. Timing is individual, even with exceptional GV.
Observance of personal hygiene, avoiding hypothermia, a reasonable mode of intimate relations, obligatory contraception.
4.
Cardiovascular system
Reduces the volume of actively circulating blood.
Proper diet, prevention of anemia and other disorders.
5.
Bladder
Restoration of the tone of the walls.
Drinking regime, regular emptying, simple physical exercises, elements of yoga, proper selection of underwear.
6.
Breasts
Extensive changes connected with breastfeeding.
During the breastfeeding period, you should only take care of the health of your breasts and eat correctly. Restoration of the shape and elasticity should be engaged after weaning.
7.
Skin
This can lead to pigment spots and dryness.
Proper nutrition, care and consultation with specialists.
8.
Hair
Loss of hair, dullness.
9.
Nails
Brittleness
10
Teeth
Cavities and other problems
Timely treatment, replenishment of calcium deficiency.

What does it take to recover easily and quickly after childbirth?
To ensure the fastest and most problem-free return to good shape, moms need to remember not only their new role and care for the newborn baby, but also to give themselves some time and attention. After all, the baby needs a healthy and happy mom, right? To do this, you need to keep in mind the following important factors.
Proper nutrition – the key to excellent health. With it, most problems will not arise or will quickly go away on their own. The body should receive the necessary amount of nutrients, vitamins, trace elements and calories. If the mother herself finds it difficult to plan such a diet, she can seek help from experts, including on our website.
Moderate physical activity – exercise, gymnastics, elements of yoga, if a woman practices or wants to learn them. A must – physical activity: walks with a stroller, useful to both mother and child.
"Mommy time" – a woman needs time to switch her attention and psychological discharge: you can find it during a baby's nap or with the help of volunteer helpers. Be sure to establish a healthy and adequate sleep.
A little effort, a balanced approach to motherhood, a touch of self-love – and recovery from childbirth will be quick and easy. You can contact our consultants with any questions or requests for help.
Workout and nutrition
programs